VENUE

______________________________________________________________________

Transportation will be available for attendees only at the Olbia airport.
Flight to Olbia airport are available from the following cities and more
by different companies (
http://www.olbiaairport.com/
)
BARCELLONA –BARI – BERGAMO – BERNA –BORDEAUX – BASILEA – BERNA – BRISTOL – BRUXELLES –
DUSSELDORF – FRANCOFORTE – GINEVRA – LONDRA – MARSIGLIA – TORINO – VENEZIA – ZURIGO – PARIGI –
STRASBURGO-PRAGA – NANTES – TORINO
_________________________________________________
Please, book your flight as soon as possible
these are holiday days in Italy
______________________________________________________________________
OROSEI
______________________________________________________________________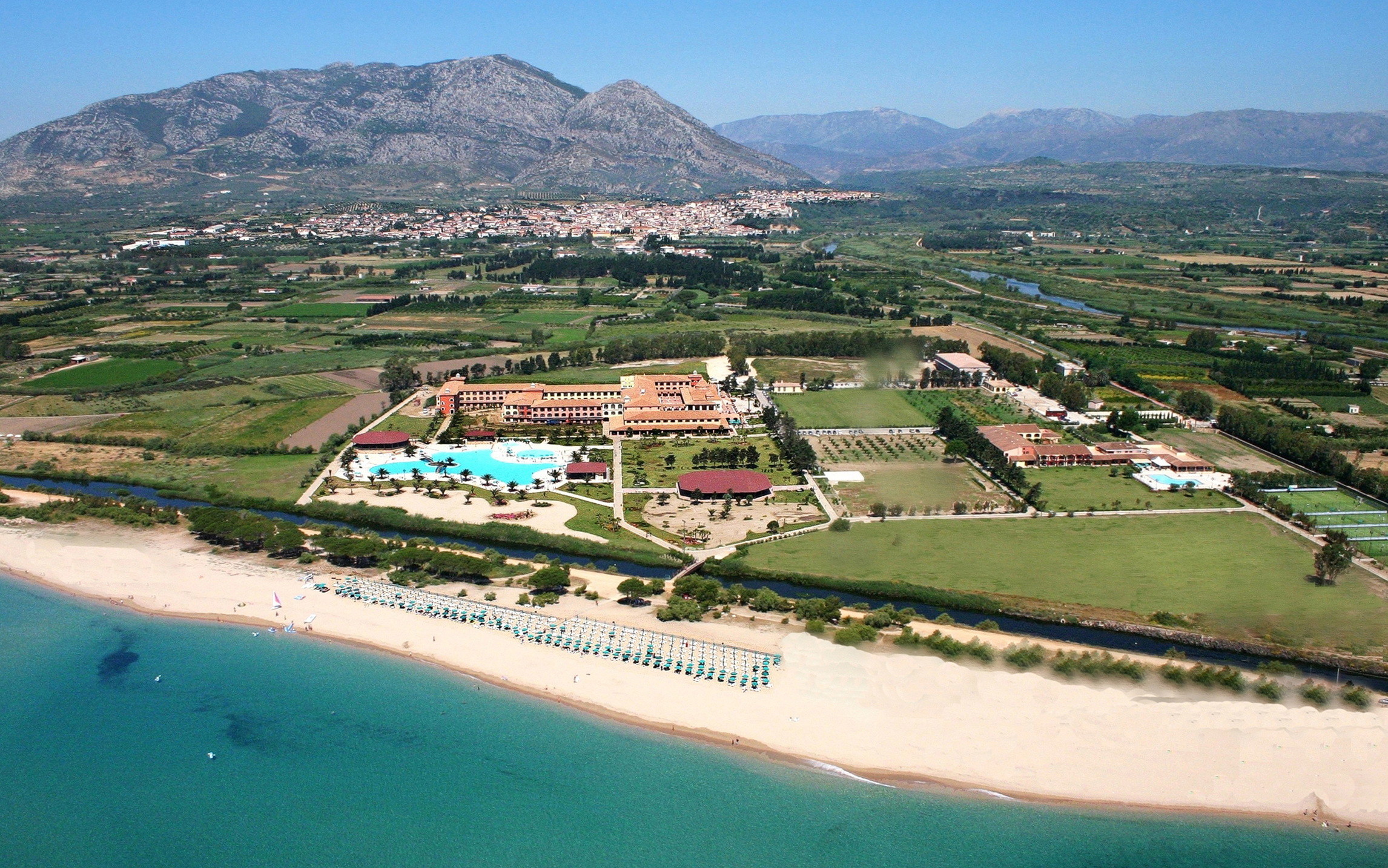 Orosei has a charming town center with captivating small alleys, and old houses that are vestiges of the importance of this town in ancient times, also renowned for trade thanks to the Cedrino river. Among the most interesting landmarks there are the Spanish-style churches, the prisons and the Pisan tower, all of which are a testament of Medieval times. Also the ancient palaces of the agrarian and mercantile bourgeoisie are well worth a visit. They are were in contrast to the poor little houses that surrounded them.
Vestiges of ancient times can be found in the neighborhood around the castle, already named in the early 1700s "Palatzos Bètzos", ancient palaces. Here you will find the highest concentration of noble buildings, most of which are empty, embellished on the outside by charming wrought iron balconies or other decorative elements in the windows or chimneys. Among them: Lentinu palace, the palace of Donna Elvira, Musio-Corimbi palace, Musio palace and Caserma Vezza, which houses the Guiso museum.
It is worth to visit the
Sanctuary of S. Antonio Abate
It is the architectural complex that best reflects the Medieval times, the
little square Piazzetta
delle Anime where there is the
Castle-Prison
dating back to the Pisan period, the
Sanctuary of the Madonna del Rimedio
being one of the most important in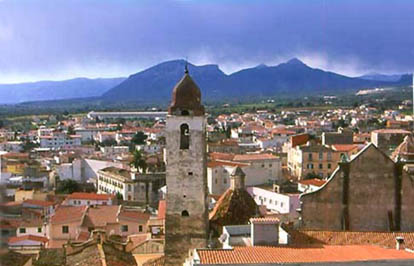 Sardinia, the
Church of S. Giacomo Maggiore
one of the most important churches in Sardinia, as far as style and architecture are concerned. It is located at the top of the stairs of Piazza del Popolo and it was built between the 1600s and 1700s, with a clear intent to embellish the city with baroque style and finally
the
Don Giovanni Guiso Museum
. The museum houses one of the most peculiar and varied collections ever displayed. Here you can admire old miniature theaters of the 18th century, drawings, books, artworks, and the rarest and most incredible objects, such as the marriage
chest painted by Peruzzi, elegant dresses of the Parisian sisters Callot, and even Nureyev's cape. There are works by Guttuso, Scipione, Cagli and Mafai. There is also a library that contains old and rare texts, such as a book about magic dating back to the 16th century and written in Sardinian.There are also a number of
archeological sites
around Orosei that showcase the old Nuragic civilization, such as the Nuraghes of Mt. Urcatu and of Gulunie.
In the wide Golfo di Orosei, there are many gorgous beaches (Cala that hav fine, ligh colouredsand. Its waters are transparent and of a changing blue due to the plays of light created by the sun reflected on the seabed: a further splash of colour is offered by the green of the vegetation that hems sme of the beaches.