Excursions
During the weekend, we will organize an excursion in the Gran Sasso National Park, a natural park in central Italy. Established in 1991, it covers an area of 2014 square kilometres (778 sq mi), mostly within the provinces of Teramo, L'Aquila and Pescara in Abruzzo.
The park is one of the largest protected areas in Europe and is centered around the massif of the Gran Sasso, which dominates the surrounding landscape and rises vertically on the immense pastures of the Campo Imperatore.
The park contains one of the most biologically diverse areas of Europe. The climate is between that of the Mediterranean and that of the rest of continental Europe. Many species of wildlife inhabit the park, including rare animals such as the Abruzzo chamois, as well as wolves, Marsican brown bears, roe deers, wildcats, wild boars, foxes and squirrels. Notable birds include th e golden eagle and the peregrine falcon.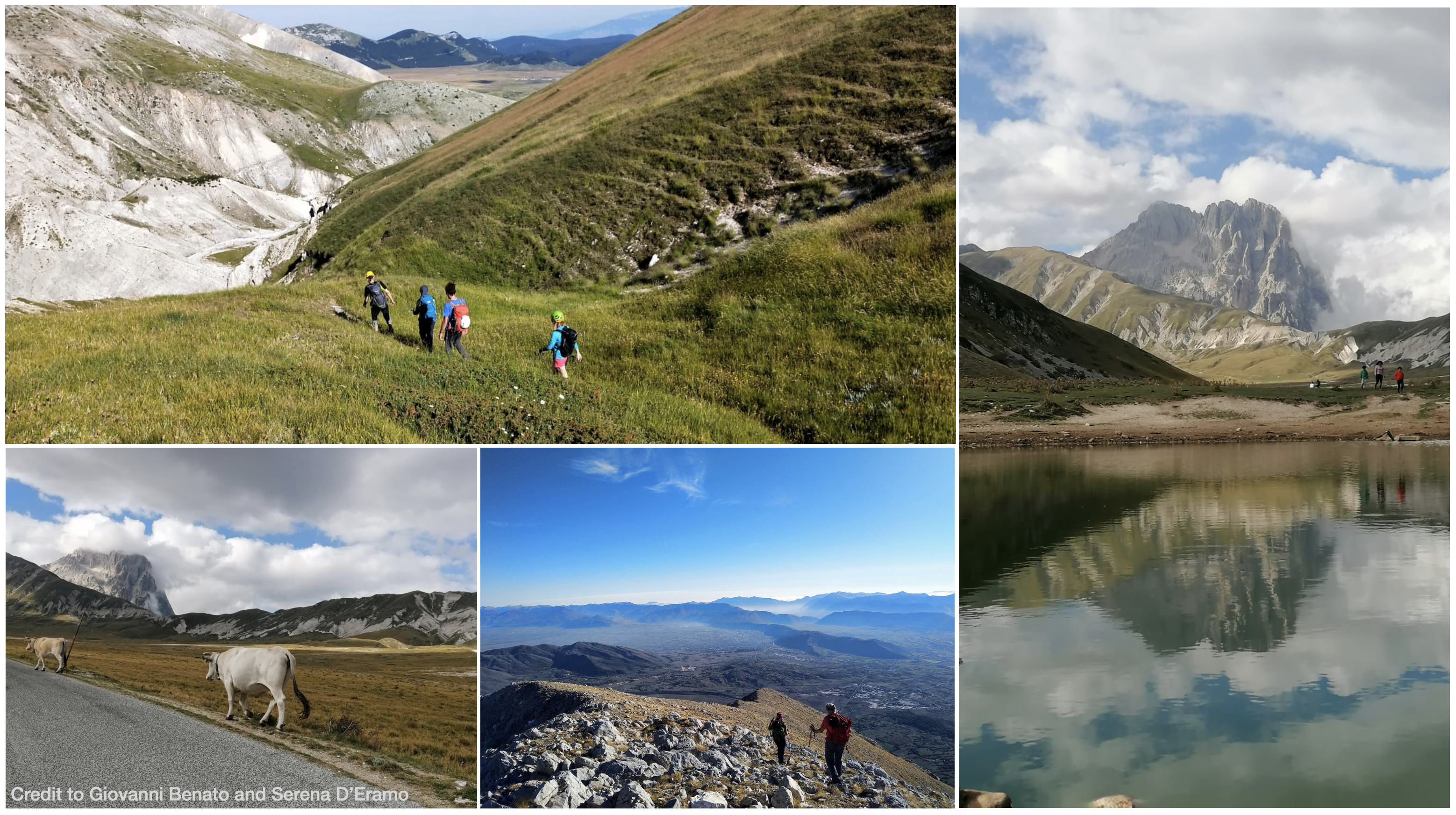 We will also explore together L'Aquila, a city with a long history that began in the XIII century with Frederick II, Holy Roman Emperor and King of Sicily.
L'Aquila went through some bad times in 2009, when the earthquake almost destroyed it. However, the city has not given up and day after day it is returning to its former glory.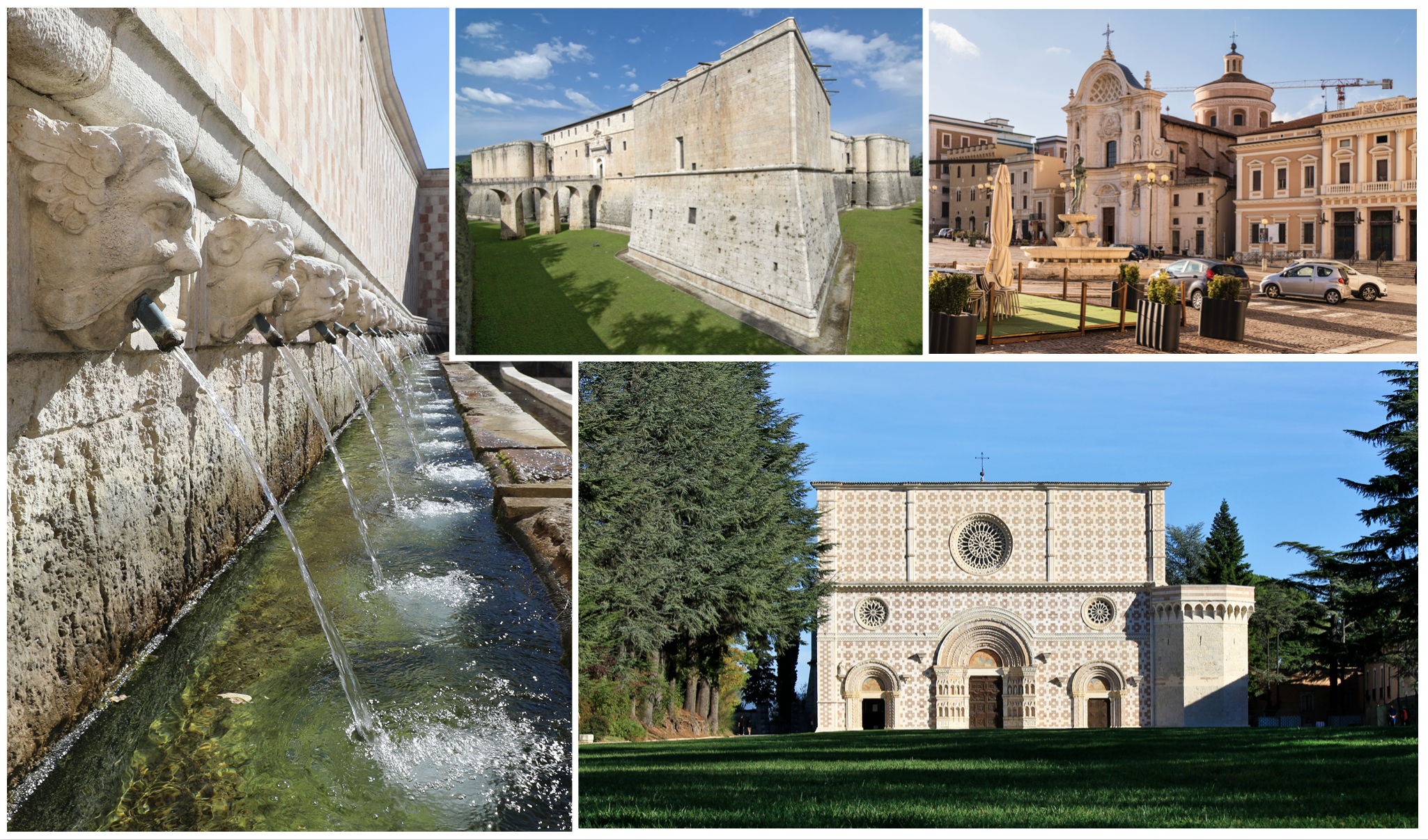 ---

Social dinner
The social dinner will be held on October 5th in a venue at walking distance from L'Aquila city center.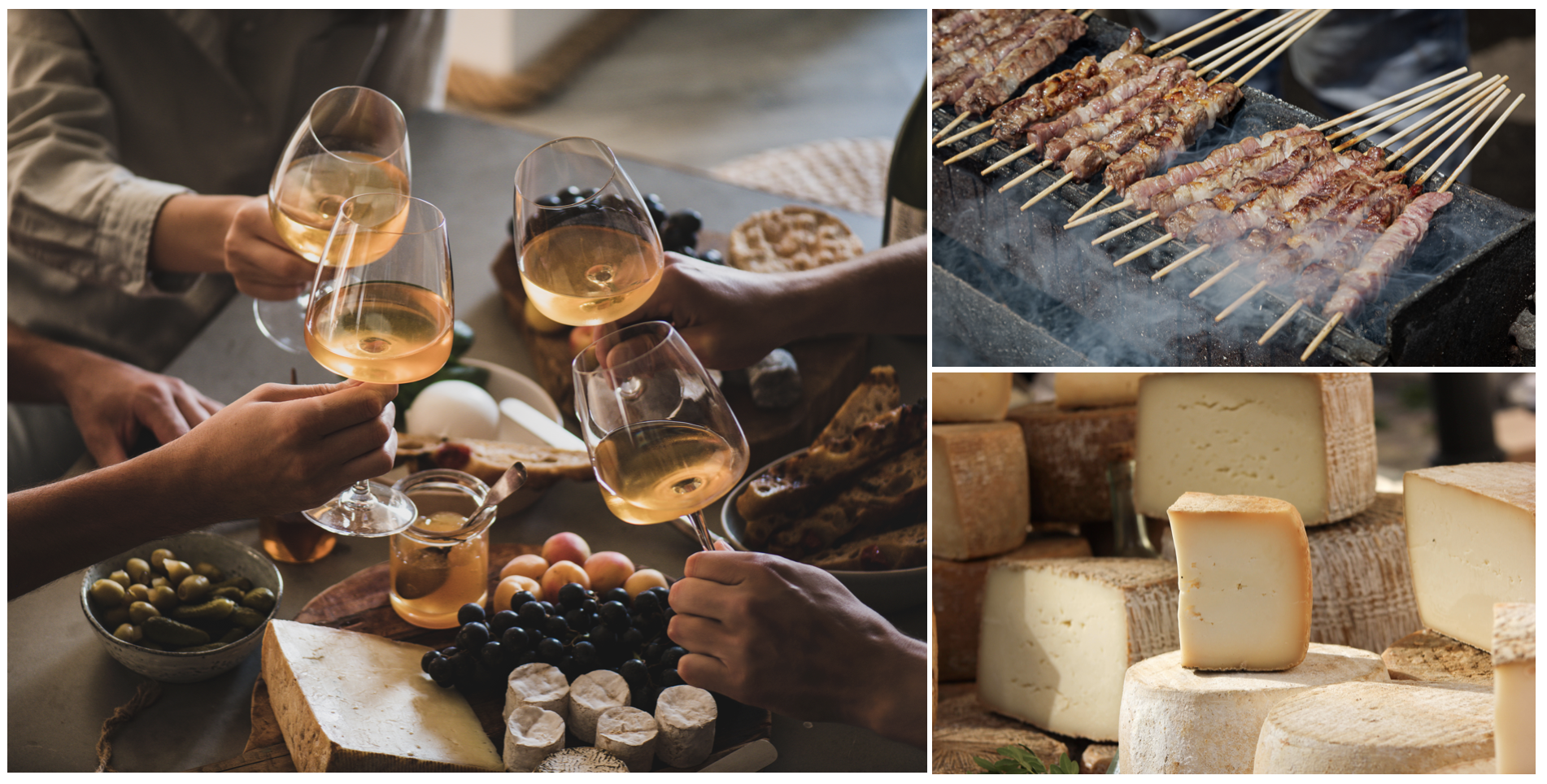 ---

SHARPER European Researchers' night
The European researchers' night is a Europe-wide event taking place on the night of September 29th in about 300 cities. The project SHARPER is organized in the framework of European researchers' night by LNGS together with GSSI and L'Aquila local government. This outreach event is meant to allow people to explore science in engaging ways. The students will have the opportunity to take part in the realization of the event, explaining to the people what researchers do and why their work does matter in everyone's daily life.