Conference Venue

The Conference will be held in the Castello Angioino, a 13th century castle located in the old town of Gallipoli (Greek: Καλλίπολις, meaning "Beautiful City"), Apulia, 40 km from Lecce. The Castle, built in the 13th century by the Byzantines, and largely modified under the Angevines and the Aragonese, was recently restored and opened to the public after 30 years.






View Map




How to reach Gallipoli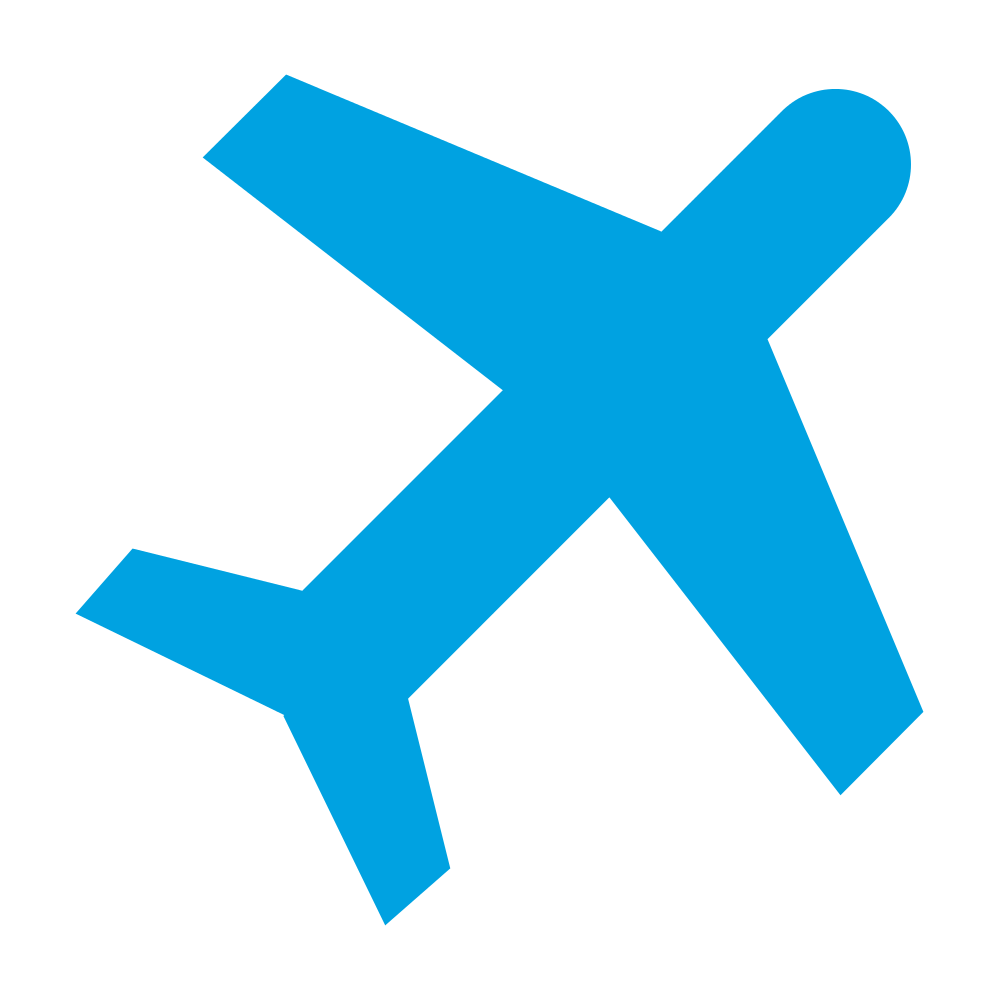 By plane: the nearest airports are Brindisi, 88 kilometres (55 mi), and Bari, 200 kilometres (120 mi).


By train: it is connected to Lecce by the Ferrovie Sud-Est.
Lecce is the final destination of Trenitalia Frecciargento (from Rome Termini) and Frecciarossa-Frecciabianca (from Turin and Milan).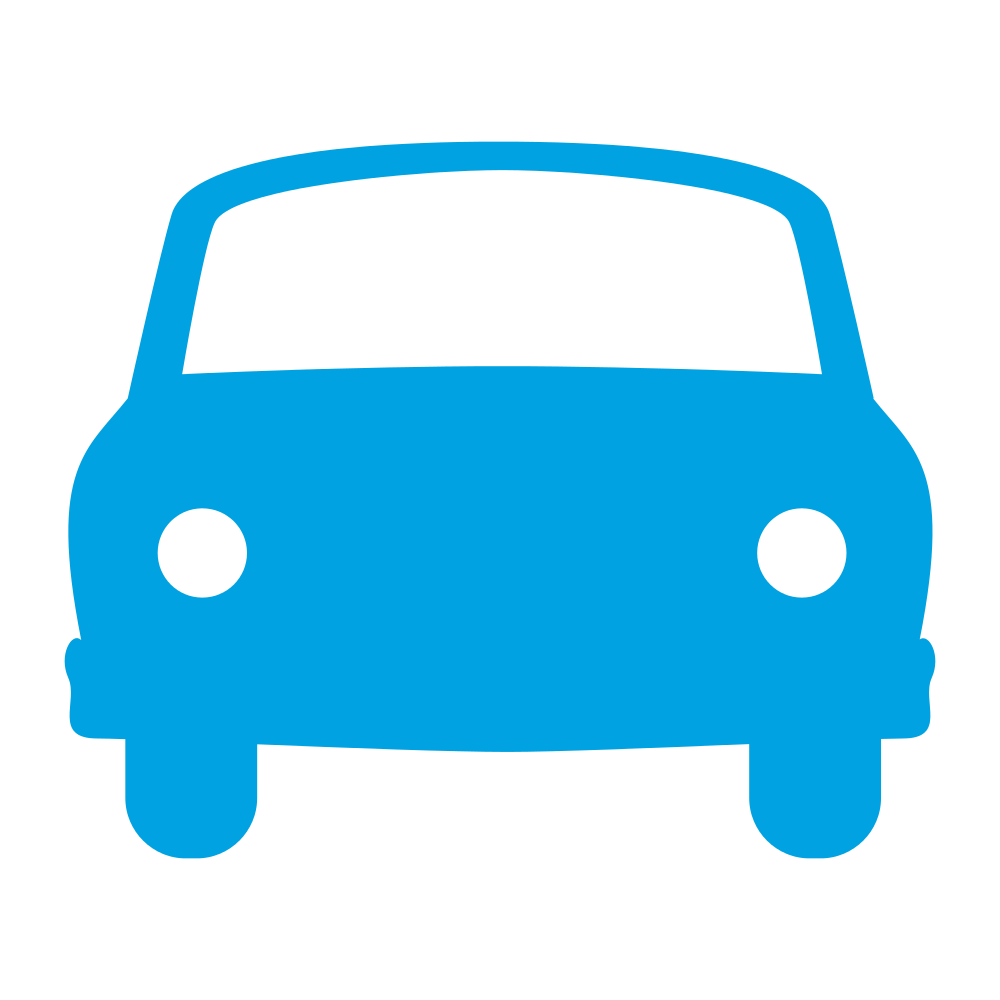 By car: from Lecce via a modern freeway (state road 101). Lecce can be reached from North by tollway A14, exit Bari Nord, to Brindisi (freeway E55) then to Lecce (state road 613).




By bus: from Lecce see STP (Italian). From Milan see MarinoBus (Italian). From Rome see MarozziBus (Italian)

Shuttle Service
To reach Gallipoli from Brindisi/Lecce, private shuttle services can be arranged on request. Please send your request to cris2015@le.infn.it indicating your travel plans so we can group request together.
to/from LECCE (train station)
1or 2 passangers 60,00 euro (car)
min. 3 passangers 20,00 euro each
to/from BRINDISI (airport)
1or 2 passangers 100,00 euro (car)
min. 3 passangers 35,00 euro each

to/from Bari
1or 2 passangers 180,00 euro (car)