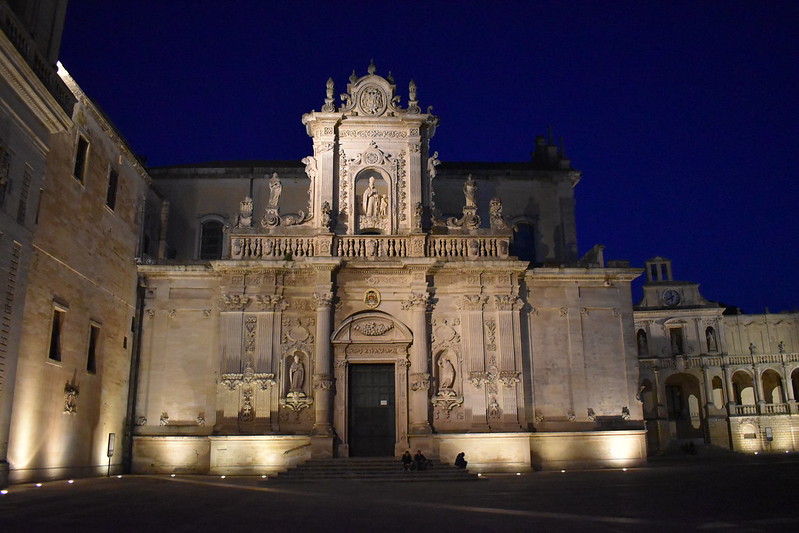 The Training School will be located in Lecce, a city located in the southern region of Apulia, Italy. It is known for its baroque architecture, particularly its ornate churches and palaces. Lecce is also known for its traditional crafts, such as the production of terracotta pottery and the "Lecce stone" a type of limestone that is carved into intricate designs. The city is a popular tourist destination, especially during the summer months when many festivals and events take place.
LOCATION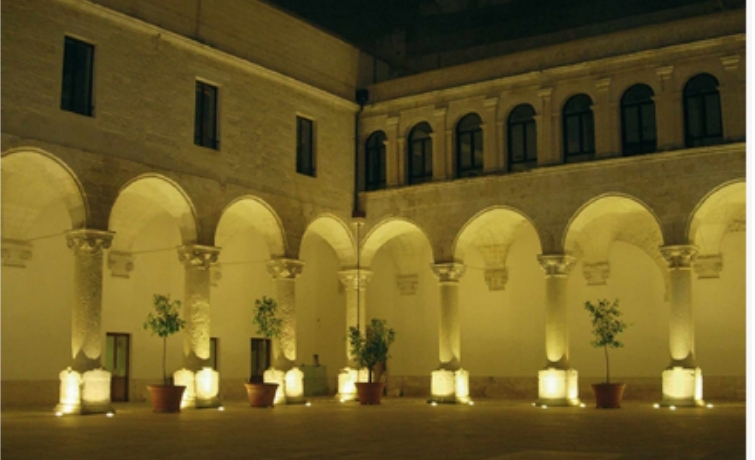 The Training School will take place in the Meeting Room of the "Rettorato" of Salento University in Piazza Tancredi 7, at walking distance from the train station.
How to get to Lecce
By plane ✈️
The closest airport to Lecce is Brindisi-Salento Airport (BDS), which is about 40 km away. You can take a shuttle bus, taxi, or rental car from the airport to reach Lecce. Alternatively, you can fly into Bari Karol Wojtyła Airport (BRI) and take a train or bus from there to Lecce. There are buses that run from Brindisi airport to Lecce. The bus service is operated by "Pugliairbus". The ticket costs 7.50€. All the buses stop at the Lecce city terminal (Piazza Carmelo Bene). Alternatively you can book a shuttle that carry you directly to the hotel and viceversa at the cost of 20€ (Airshuttle).
By train 🚅
Check Trenitalia for time tables and prices. The distance between Bari and Lecce by train is about 200 km and the travel time is between 1 hour and 30 minutes to 2 hours and 30 minutes, depending on the type of train you choose.
By car 🚗
If you are coming from the North of Italy, you can take the A14 highway to Bari and there take the E55/SS16 exit towards Lecce. The journey from Bari takes about 2 hours and 30 minute.
By bus 🚌
There are several connections with Italian cities. Check timetables on Flixbus, Itabus and Marinobus.
Local transportation
The timetable and the map of local buses can be found here. In particular, line M1 connects the City terminal with the railway station. Ticket can be purchased at Lecce City terminal, onboard, or through the apps MooneyGo, TicketAppy or DropTicket. You can choose among:
one-way ticket (1€, 1.50€ onboard)

90 min ticket (1.30€)

daily ticket (2.50€)