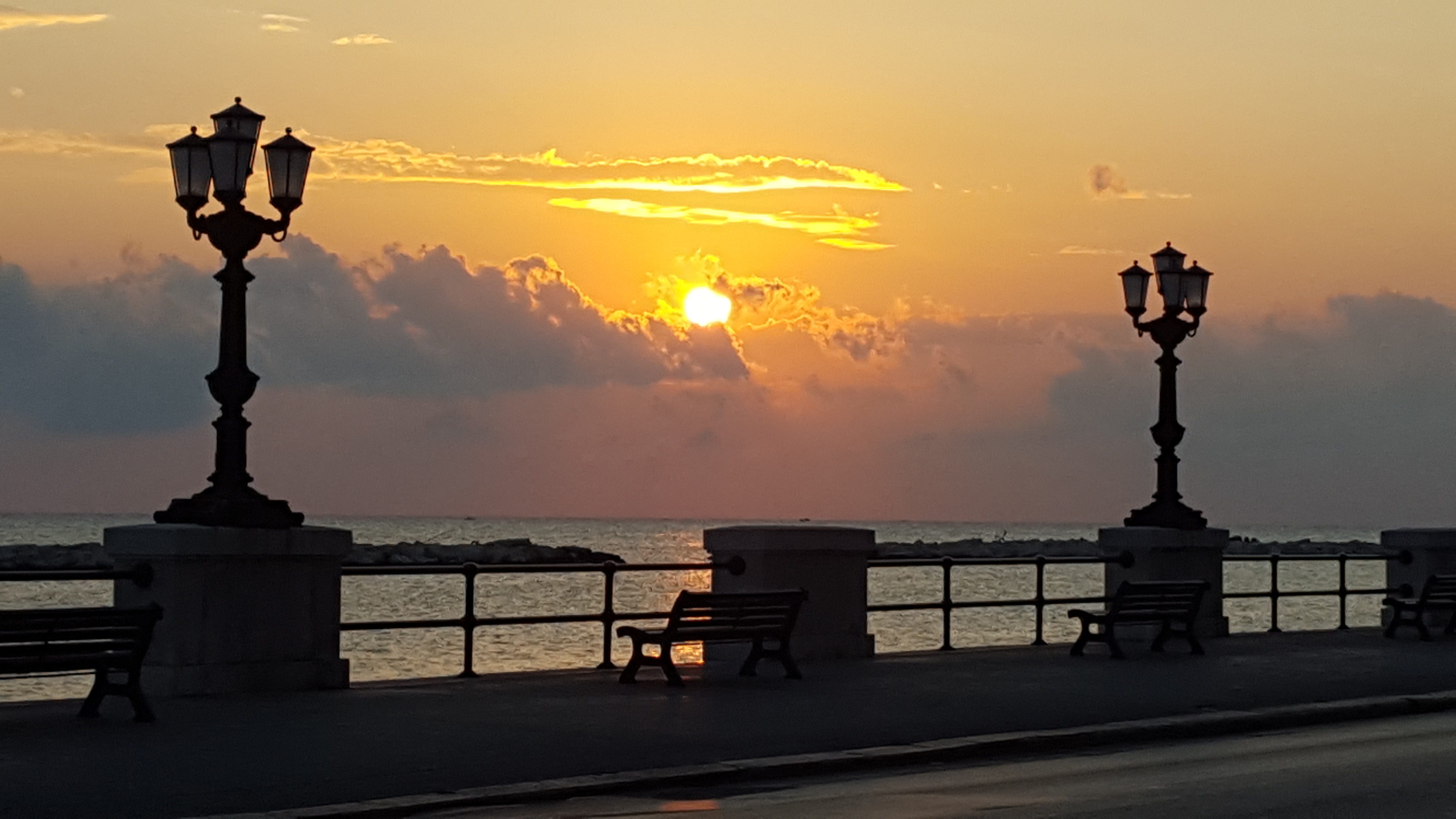 The Conference will take place in the charming city of Bari (Italy), the capital city of Apulia Region, located on Adriatic Sea. Bari is known for its historic center, which features a mix of medieval and Baroque architecture, including the 11th century Basilica of Saint Nicholas and the Swabian Castle. The city also has a bustling port and a vibrant food scene, with local specialties such as seafood and the famous "panzerotti" fried dough pockets. Bari is also a popular destination for religious pilgrimages, as it is the alleged burial site of Saint Nicholas, also known as Santa Claus.
Location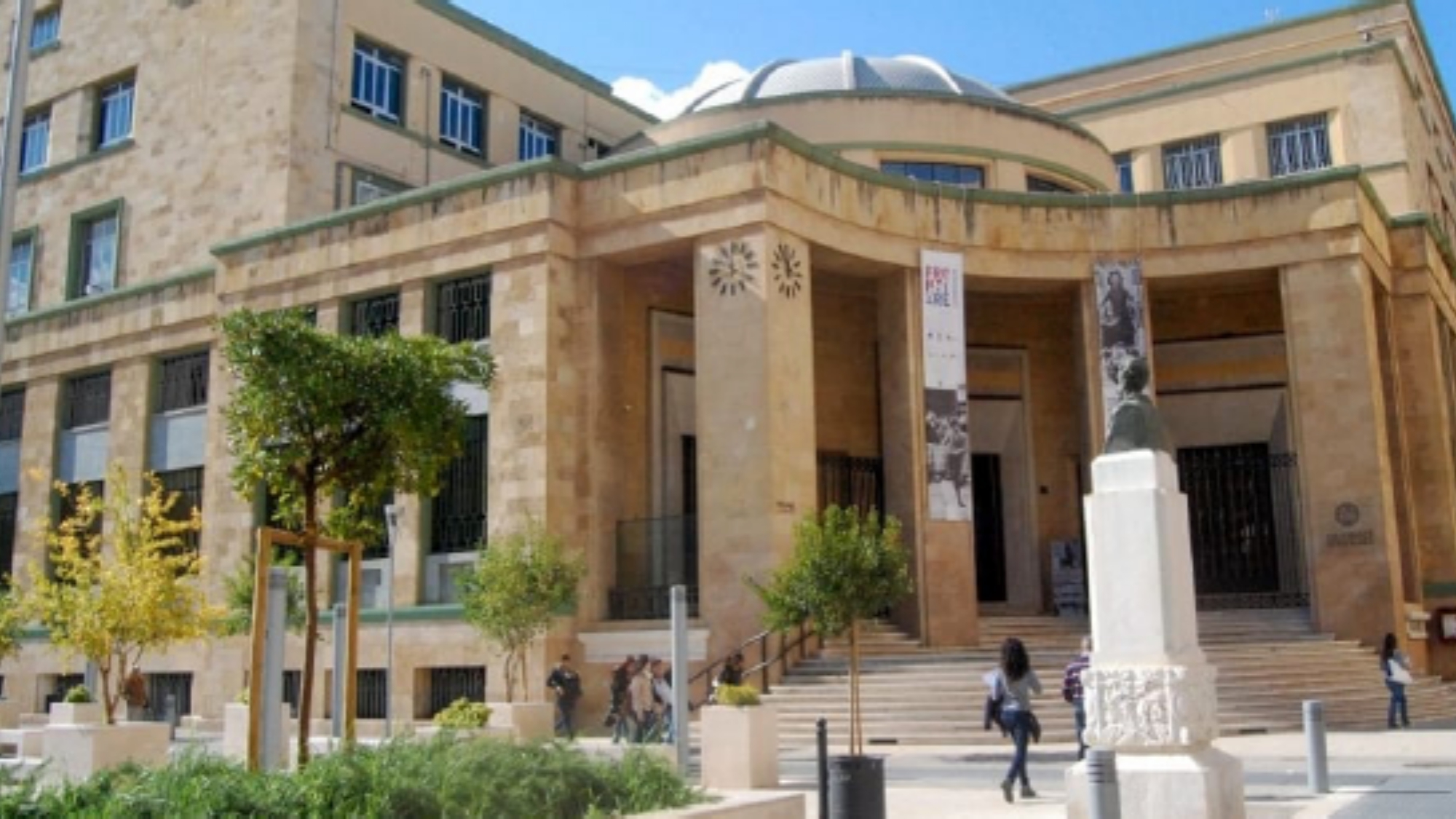 The conference will take place in Aula Alessandro Leogrande at Centro Polifunzionale Studenti ("Ex-Palazzo delle Poste") in Piazza Cesare Battisti at walking distance from the Main Train Station ("Bari Centrale").
How to get to Bari
By plane
There are approximately 40 cheap flights into Bari (BRI) from different European airports. Taxi to downtown costs €25-30, but there are buses (line 16, 1€, ~35min) and a metro service (5€, ~20min) connecting the airport to central Bari and the train station.
By train
Check trenitalia for time tables and prices.
By car
You can get to Bari by A14 highway, which runs from Bologna to Taranto following the Adriatic coast.
By boat
One can reach Bari by ferry boat from several nearby ports. Some popular ferry routes to Bari include: