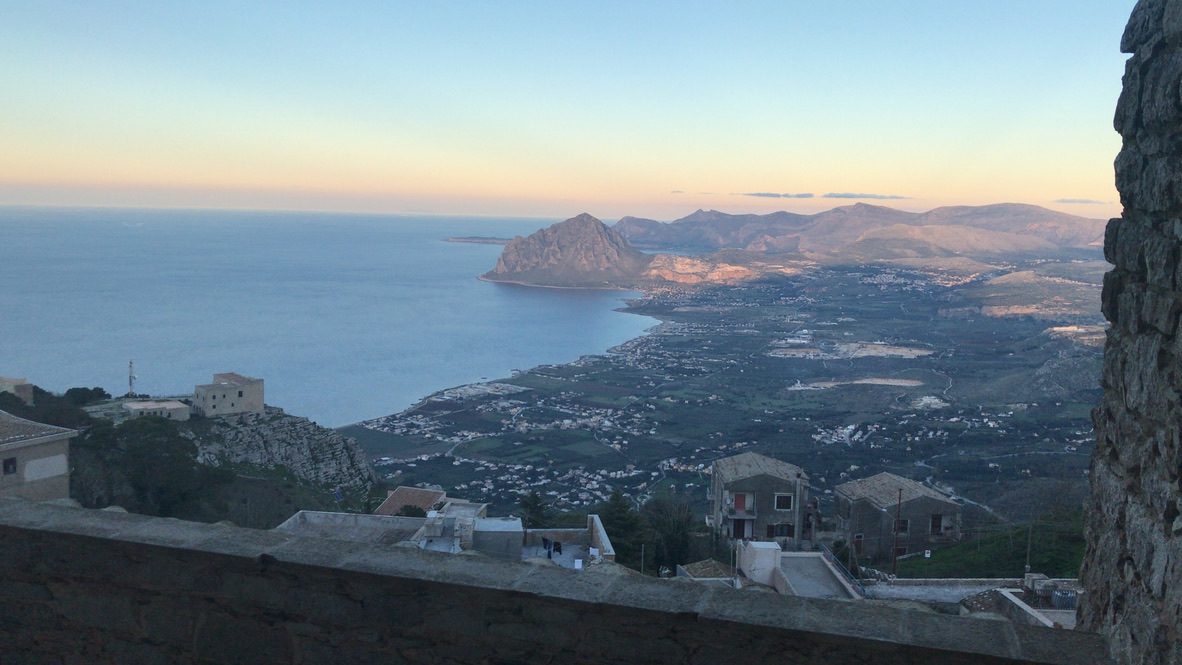 Global warming is now a planetary emergency. Many efforts are devoted to the reduction of global emissions of CO2 into the atmosphere, to mitigate any related Earth heating effect. In this framework, the use of fluorinated greenhouse gases is being progressively phased out, also in accordance with national and international regulations.
For historical reasons, gaseous detectors used in High Energy Physics experiments often use greenhouse gases. Among them are to be included Resistive Plate Chambers and Multigap Resistive Plate Chambers, widely used for triggering, tracking and timing measurements, whose scientific community readily decided to adhere to the Green Transition in act. For this reason, some years ago, an intense R&D program was started, with the goal of finding new eco-friendly gas mixtures which should, at same time, be capable to guarantee undiminished detector performances.
This workshop aims to present the state of the art of such R&D activities and to indicate directions for potential future efforts.