Monday, June 13
th
: Welcome Cocktail
On Monday evening, after the lectures, a Welcome cocktail is arranged on the LNS Guest House terrace, from where it is possible to admire Catania's landscape.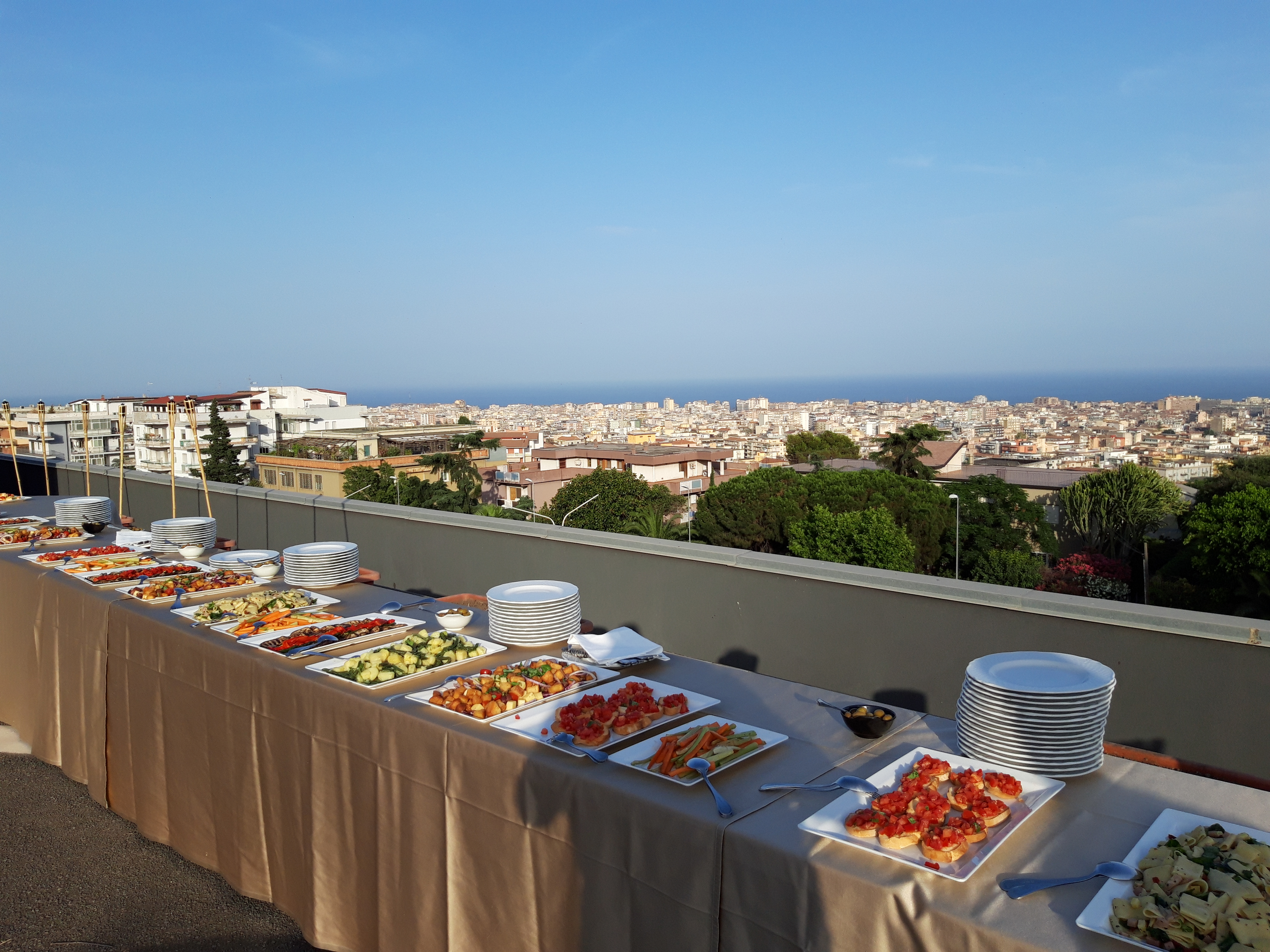 Tuesday, June 14th: Social Trip and Dinner
On Tuesday afternoon, a Social Trip will be organized to the ancient Roman "Villa Romana del Casale" (https://www.villaromanadelcasale.it/) in Piazza Armerina (EN).
The Villa del Casale is one of the most luxurious of its kind and is famous for the richness and quality of its mosaics (4th century AD), which are recognized as the most beautiful in situ Roman mosaics. This mosaic treasure testifies to the lifestyle habits of the Roman ruling class and shows the mutual influences between cultures and exchanges in the ancient Mediterranean - between the Roman world and the North African area. In 1997 the site has been designated as a UNESCO World Heritage Site.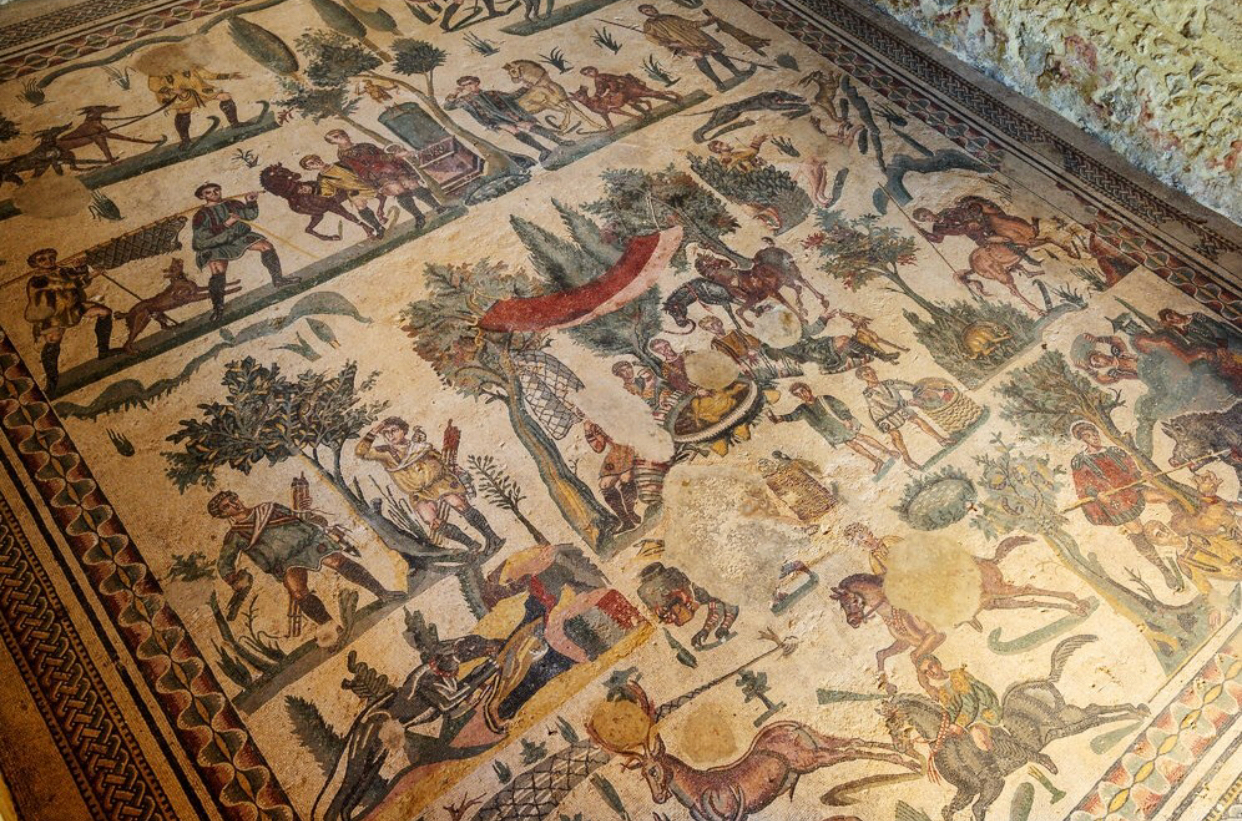 After the visit, the social dinner is arranged at "L'antica Stazione" (http://www.lanticastazione.com/), an old train station repurposed as a restaurant, pizzeria and craft brewery.
Wednesday, June 15th: TBD
Thursday, June 16th: TBD
Friday, June 17th: Social Dinner
The social dinner will be held at the Barone di Villagrande (https://www.wineresortvillagrande.it/), a restaurant and winery in Milo (CT), one of the most enchanting towns in the Etna area, located right on its slopes, more precisely at a height of about 800 meters above sea level.