XXXII INTERNATIONAL SEMINAR of NUCLEAR and SUBNUCLEAR PHYSICS "Francesco Romano"
The pioneering approach of the International Seminar of Nuclear and Subnuclear Physics "Francesco Romano" has traditionally been of combining scientific and applicative topics, with the goal of training a new model of researcher, able to communicate efficiently with the general public, the industry, the financial and political institutions, and to get an economical gain from the outcome of the research through the transfer of knowledge and technology towards the production system.
The school is organized by the Department of Physics "M. Merlin" of University and Polythechnic University of Bari, by the Istituto Nazionale di Fisica Nucleare (INFN) and the Department of Mathematics and Physics "E. Giorgi" of University of Salento, Lecce.
Topics:
Physics Beyond the Standard Model - lecturer: Antonio Masiero, University and INFN Padova
Physics at LHC: Status and Perspectives - lecturer: Greg Landsberg, Brown University
Ultra-Relativistic Heavy Ion Physics - lecturer: Alexander Kalweit, CERN
Astroparticle Physics - lecturer: Ralf Ulrich, KIT/IKP
Neutrino Astronomy - lecturer: Mauro Taiuti, University and INFN Genova
Gravitational Waves - lecturer: Giovanni Andrea Prodi, University of Trento
Solid-State Detectors - lecturer: Gianluigi Casse, University of Liverpool
3rd Mission inside and outside INFN - lecturer: Giorgio Chiarelli, INFN Pisa
How to apply for European Grants - lecturer: Alessia D'Orazio, INFN Bruseels Office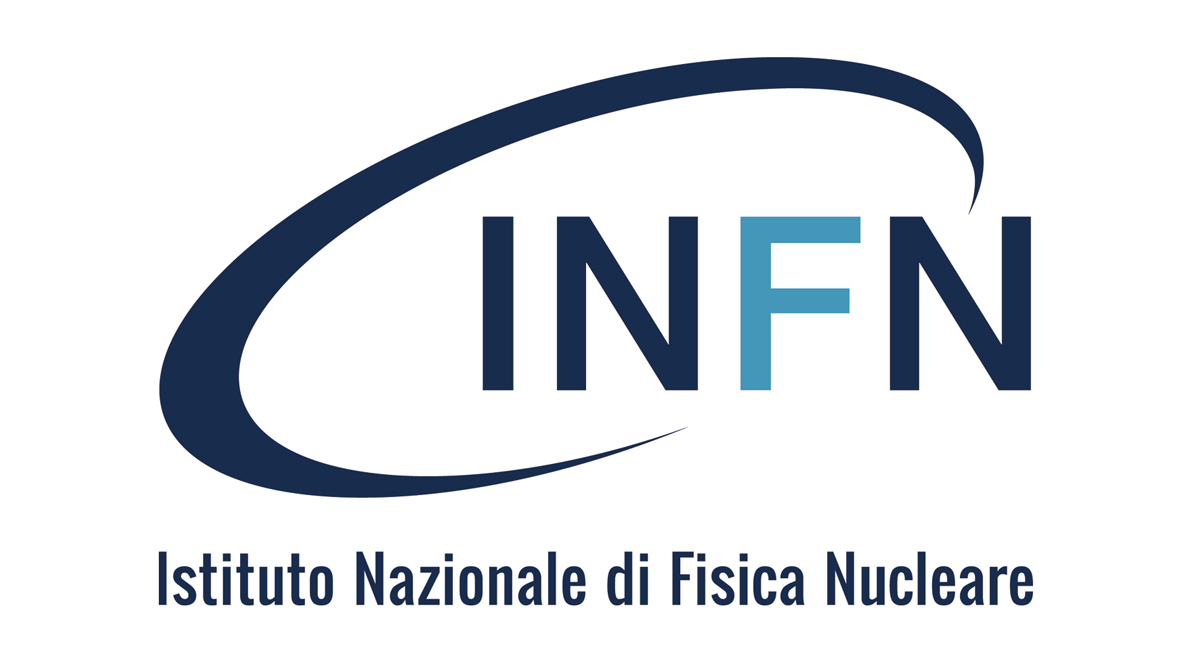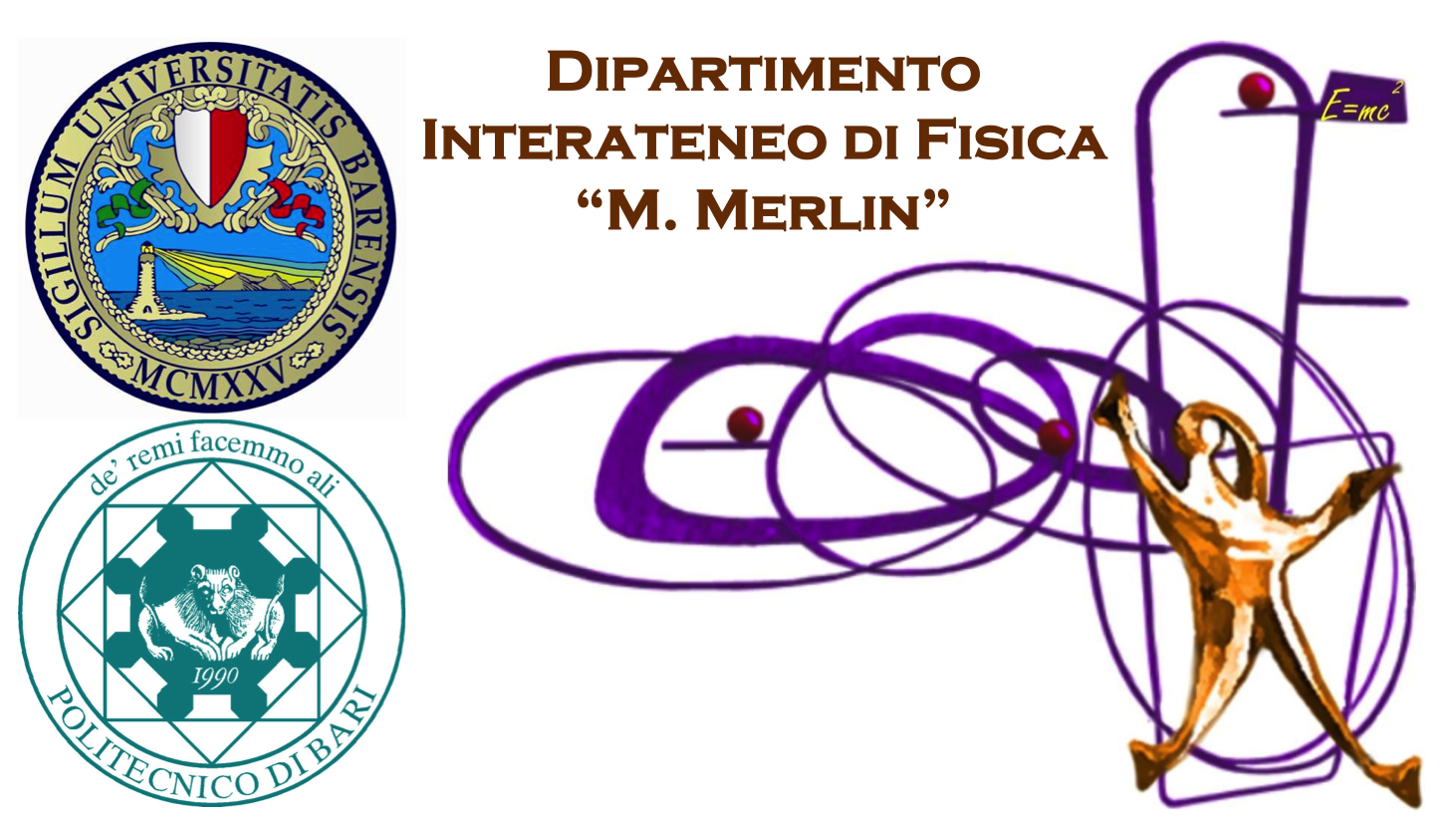 Registration
Registration for this event is currently open.