INFORMATION FOR PARTICIPANTS
INTERNET ACCESS AT INFN-LNF
An eduroam wifi network will be available in all the workshop areas.
If you don't have eduroam credentials, you can access to the INFN-WEB WiFi internet connection by filling in advance the form at this *link*.
You will then receive your "Guest Card" with your login information by email.
Note: if you get a security warning message, click the option to continue (for example, using Firefox click on the "Advanced" button, then "Add an exception") . This will allow you to access to the WiFi registration form.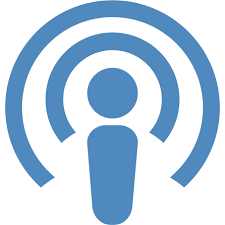 STREAMING
The workshop will be live streamed at the following *link*.




Webmaster: S. Reda