Frascatitinerary


Churches
Villas
​
Fountains and Squares
Scuderie Aldobrandini
-
http://www.provincia.roma.it/percorsitematici/abc/i-luoghi-di-abc/14240
;
-
http://www.scuderiealdobrandini.hochfeiler.it/infoframe.htm
Ethiopian Museum
-
http://www.fraticappuccini.it/new_site/index.php/storia-del-convento/il-museo-etiopico.html
For further information about Frascati and Lazio you can visit the following websites:
Taste -wine&food-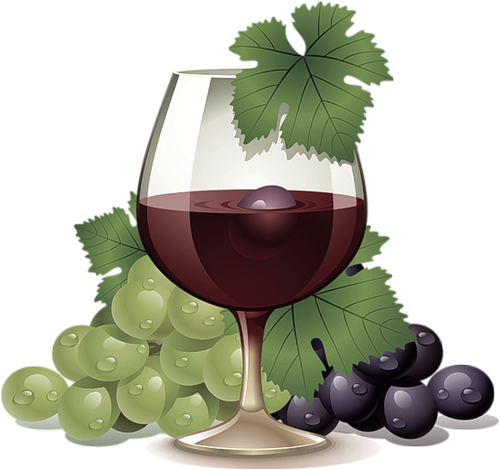 Wineries

 often offer the chance to taste their products by reservation. Websites containing all the necessary information. Many of them are not closer to Frascati's Centre, but they can be easily reached by taxi or bus. 


-
AziendaAgrituristicaMerumalia
-
Cantina biologica De Sanctis
-
Casale Vallechiesa
-
Casale Marchese
-
Casale Mattia
-
Tenuta di Pietra Porzia
-
Poggio Le Volpi
For further information about about the famous Frascati's Wine you can visit the following websites:


- CastelliExperience
- Strada dei Vini dei Castelli Romani
- CastelliRomani.net-GuidaCastelliRomani
- ProBioLazio
- Movimento Turismo Del Vino
Fraschette&Tavern
Fraschetta is a place where You can taste local dishes and wines, in an informal and authentic atmosphere.

-
Antica Dispens
a
-
Cantina Bucciarelli
-
Decanter
-
Fraschetta Trinca
-
Hosteria San Rocco
-
La Frascatana
- Osteria al 25
-
San Gaetano
Restaurants
Ambulance/Medical Emergency 118
Police 113
St. Sebastian Hospital (Frascati) 06 94041
Tor Vergata General Hospital 06 20901
Attachments

Looking forward to welcoming you in Frascati!