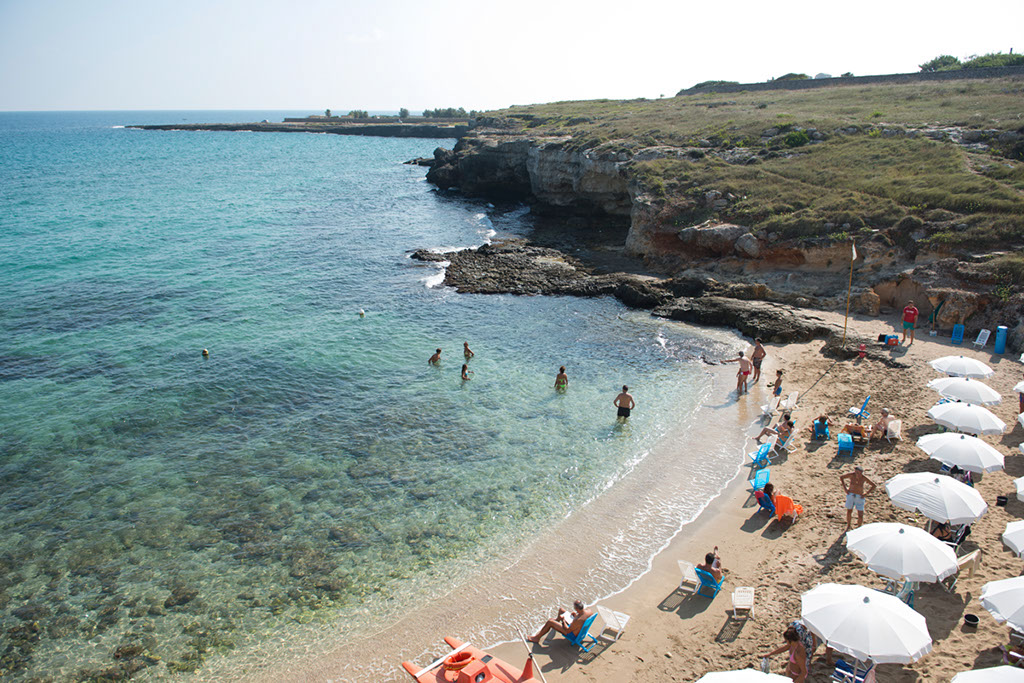 The easiest way to reach the conference site is by boat. However, if this option is unlikely, please find below a few tips.
We suggest that you reach Monopoli by car (1) or by train (2).
(1) Rent a car at the airport. It takes less than one hour to reach Monopoli.
Useful links: