---
TRANSLATING TECHNOLOGY FROM NUCLEAR
AND PARTICLE PHYSICS TO THE CLINIC:
ADDRESSING MEDICAL NEEDS BY DETECTOR
KNOW-HOW WITH A FOCUS ON ORGAN-SPECIFIC IMAGING
---

Collaboration between the physics-, medical- and industrial communities

September 3 – 7 – 2014
Alghero (Sardinia - Italy)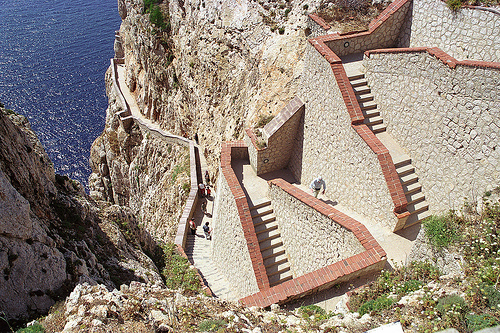 In order to address the issues of efficient technology transfer and translational research, the meeting in Sardinia will bring together all the major stakeholders, including imaging scientists, practicing physicians from radiology, oncology, neuroimaging, surgery and radiation therapy, representatives of the manufacturers, both big and small, of medical imaging instrumentation and components, radiopharmaceutical company representatives, and, if possible, officials from funding agencies.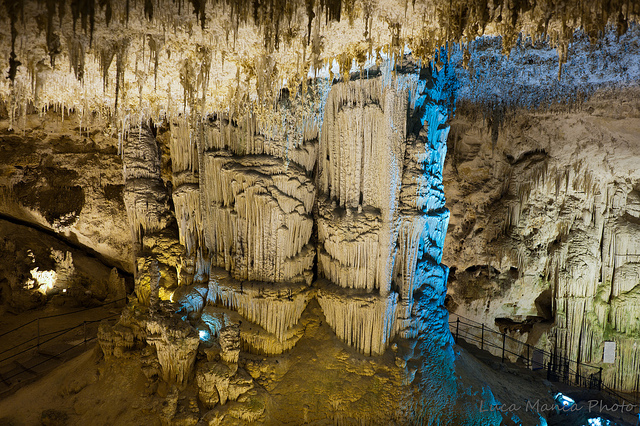 The primary goal of the meeting will be to identify the conditions and requirements (medical, technical and societal) for an expansion of medical diagnostic imaging into dedicated, application and/or organ-specific fields
in order to improve quality of diagnoses, efficacy of treatment and to reduce overall healthcare costs.
Therefore application areas with high societal impact and strong medical need are to be indentified and strategies for addressing them both technologically as well as organizationally have to be developed.
Some of the topics that will certainly be discussed are:
MR-compatible inserts for surgical and other applications,
therapy monitoring in both radiation and medical oncology
potential and usefulness of screening
It is the intention to review the complete spectrum of potential applications and, at the end of the meeting, having achieved a better understanding of the role of dedicated, organ-specific instrumentation and the potential translation of such technologies into the clinic.
The meeting shall start with introductory keynote talks by opinion leaders in the field, followed by a series of sessions on organs/diseases (breast, prostate and OB/GYN, endoscopy, surgery, brain, heart, radiotherapy), each one with clinician (and/or surgeon), radiologist, and technologist talks and with a round table (or a panel) at the end of each session to maximize the discussion and interaction between multidisciplinary participants. An important component of this meeting will be the talks given by company representatives, in addition to the physician and surgeon talks describing the uses of a particular technology or instrument.
---
---