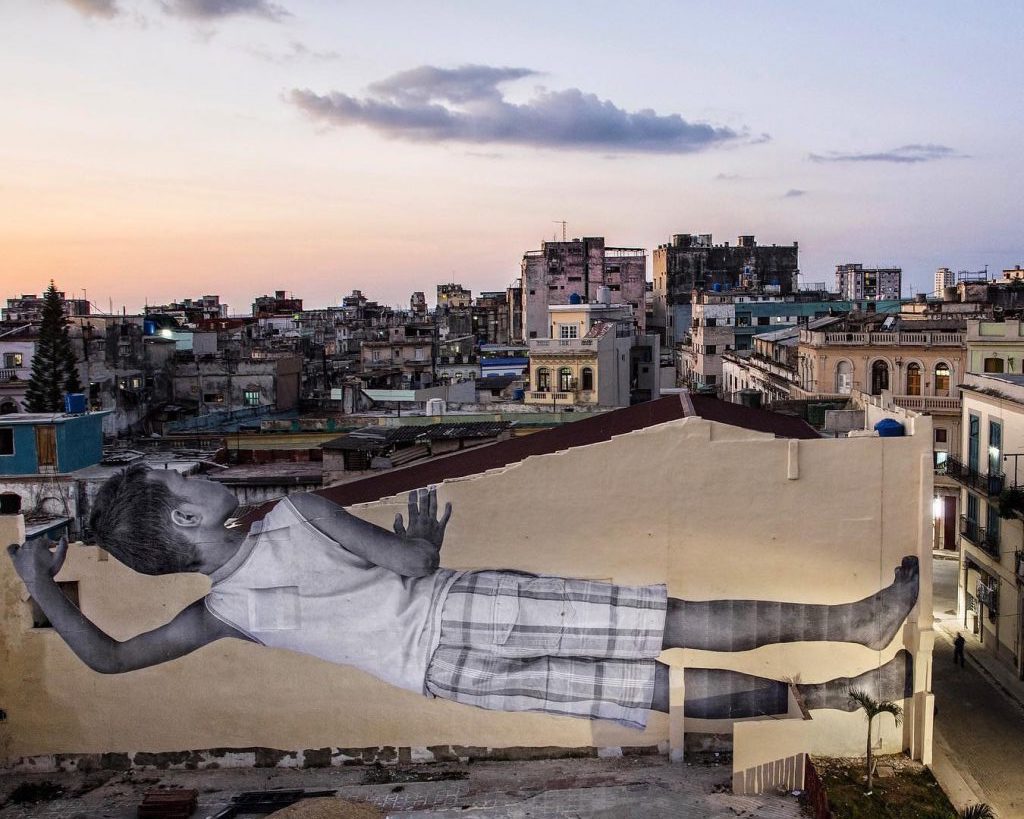 Overview
The Latin-American Conference on High Energy Physics: Particles and Strings III aims to bring together scientist of Europe and Latin-american countries with the purpose of develop and strengthen scientific links and collaborations between the various physics communities. The program of the conference will include a set of review lectures on the following topics:
Physics of the Standard Model and Beyond.
Theories of fundamental interactions: QCD.
LHC: Experiments and first signatures.
String phenomenology, amplitudes.
D-branes, holography, black hole physics.
The program will also include short talks, informal discussion sessions and a student gong show. A pre School on High Enery Physicis will take place from July 15-19, 2020. Details on the scientific program of this school can be found in the section school.
The conference is the third of a conference series starting with the Latin-American Workshop on High Energy Physics: Particle Strings I,II", Havana, July 2012, 2016.
Organising Committee:
Diana Alvarez Terrero (ICIMAF, Cuba)

Ana Esther Cabal (CEADEN, Cuba)

Alejandro Cabo (ICIMAF, Cuba)

Alejandro Cabo-Bizet (King College, UK)

Nana G. Cabo-Bizet (University of Guanajato, Mexico)

Yamila Chong (ICIMAF,Cuba)

Alfredo Gonzalez (ICTP, Italy)

Lorenzo Hernandez (CEADEN, Cuba)

Daryel Manreza Paret (UH,Cuba)

Francisco Morales (INFN,Italy)

Leopoldo A. Pando Zayas (Michigan,USA)

Siannah Peñaranda (Zaragoza,USA)

Aurora Perez (ICIMAF,Cuba)

Hugo Perez (ICIMAF,Cuba)

Gretel Quintero Angulo (ICIMAF,Cuba)

Elizabeth Rodriguez Querts (ICIMAF,Cuba)

Dania Rodriguez Napoles (CEADEN,Cuba)