CONFERENCE VENUE
The conference venue is the Aula Magna of Scuola Galileiana, in via San Massimo 33.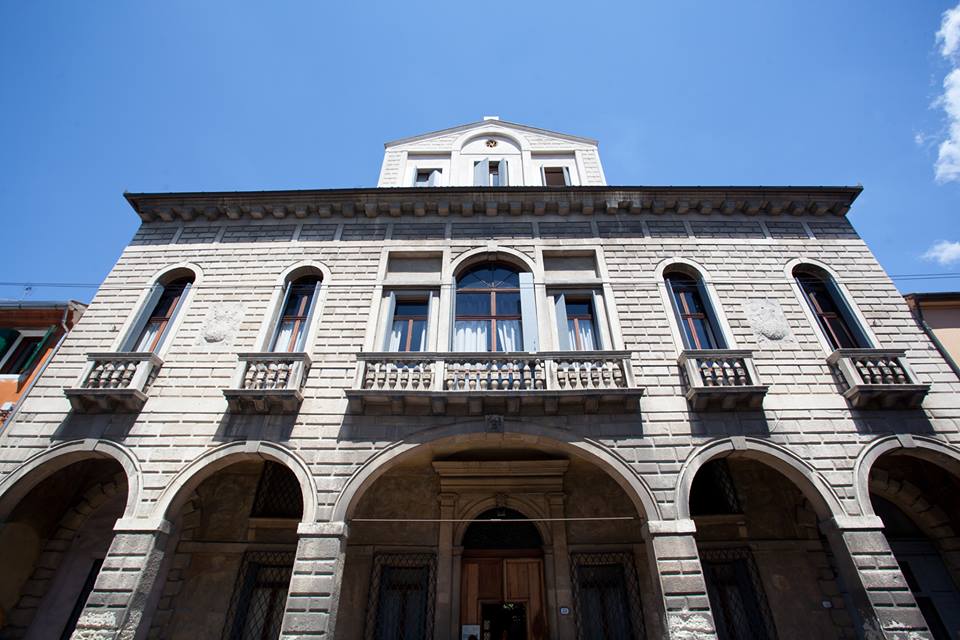 The social dinner will be held

on Thursday 21 December

at Caffè Pedrocchi,

via VIII Febbraio 15

.
Reaching the CONFERENCE VENUE from the TRAIN STATION/BUS TERMINAL
T

ake "urbano"

bus n.

6, 14 or 24 and get off at the "Giustiniani Pronto Soccorso" stop. Here is a useful live timetable with an interactive map.

You may also get either one of the E001, E002, E003, E004, E005 "extraurbano" buses and get off at the "

via Falloppio" stop (just before "Ospedale").



If you prefer to walk, estimate about 25'.

If you are coming directly from the Venezia airport, recall that the Busitalia bus from the airport stops (on demand) in via Venezia ("Fiat Padova" stop) before reaching the terminal; this is just a 10-15' walk away from the conference venue.

Here is a MAP WITH VENUES, HOTELS AND BUS STOPS.
Reaching Padova by PLANE
The nearest airport is Marco Polo Airport in Venezia, 40 km east of Padova; it is the third in importance in Italy, and conveniently linked with all major European airports. Other airports near Padova are in Treviso, Verona and Bologna; but the transfer from there to Padova is not an easy one.

From the Venezia airport you have the following options to reach Padova:
Reaching Padova by TRAIN
Padova is both on the Venezia-Milano-Torino and on the Venezia-Roma lines. Many trains are available, check the Trenitalia or the Italo websites.