[…] Again, you can't connect the dots looking forward; you can only connect them looking backward. So, you have to trust that the dots will somehow connect in your future. You have to trust in something — your gut, destiny, life, karma, whatever. Because believing that the dots will connect down the road will give you the confidence to follow your heart even when it leads you off the well-worn path and that will make all the difference. […]
[Steve Jobs, Speech at Stanford University, June 12, 2005]

It was a hot day at Stanford in 2005, and with these words Mr. Jobs described perfectly the meaning of objectives in life: when we start, we are blind. Only at the end, looking backward, the sight is clear.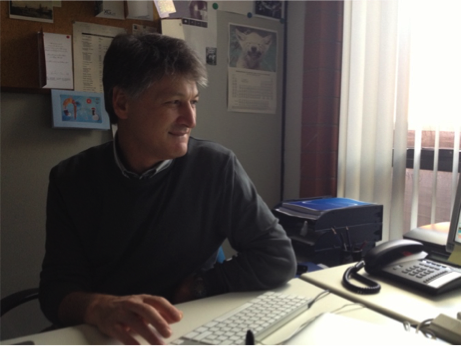 Our colleague, Prof. Sultan Dabagov is approaching to a very important date.
After an entire life dedicated to research, it's time to connect his "dots" through the proofs of Sultan's colleagues.
"Connecting Dots: a Life in Physics" is not only a celebration, not only an end. This workshop should be intended as a starting point where different researchers, apparently too far each other's, can share their experience working with a common friend.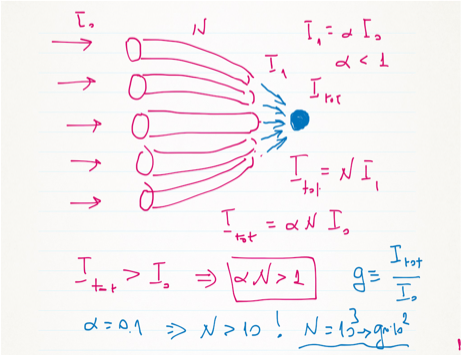 Starting from first works on channeling radiation, we will travel through his main research by talking about Channeling in crystals as well as in Plasma Laser, X-ray polycapillary optics, theoretical research about matter-radiation interaction and others fields where Sultan gave a strong push to research.
We, Valeria and Dariush, as long-lasting collaborators, thought sharing some "personal memories" can be the best way to celebrate an important moment of life: 60 years.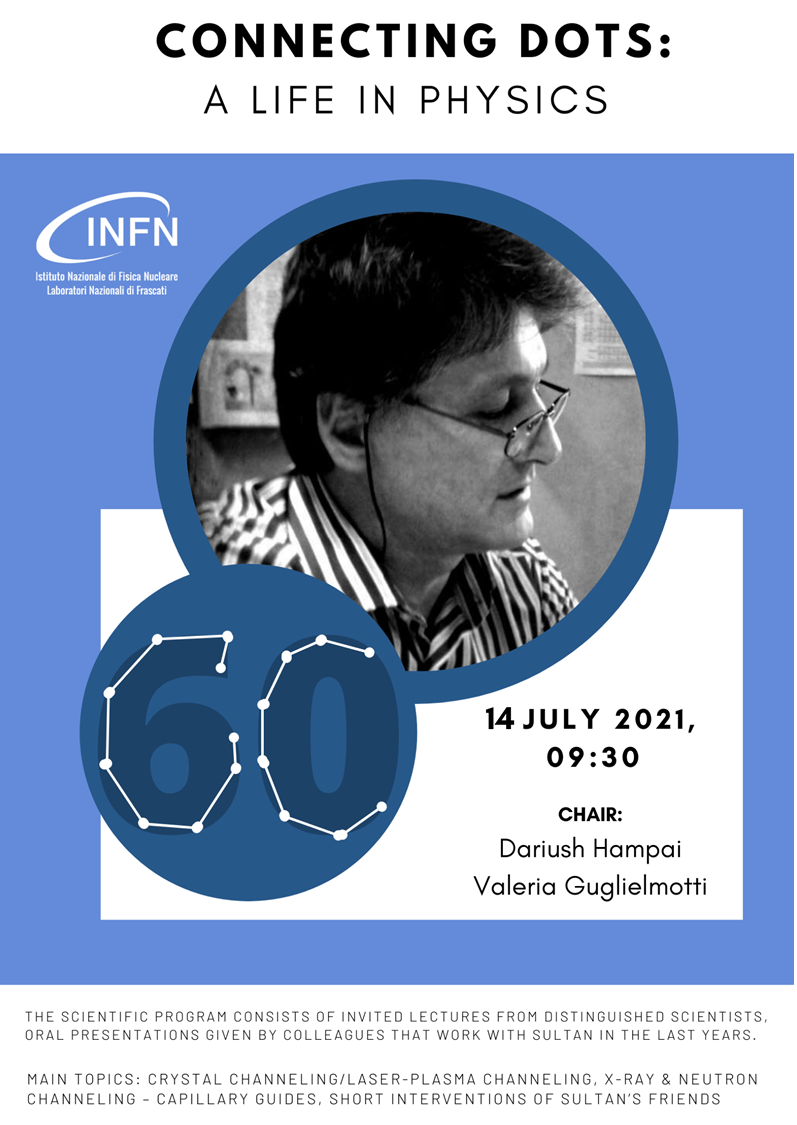 Registration
Registration for this event is currently open.