This year, last 3rd of February 2021, was the 100th birthday of Bruno Touschek, who was born in Vienna, Austria and spent his professional career at the LNF, Frascati.
Touschek was a key figure in developing the concept of the particle collider and in building the world-wide first collider ADA in Frascati. We know today that this milestone in the history of our field led to many subsequent discoveries and insights, allowing us to advance our human understanding of nature.
This Symposium is intended to pay tribute to him, a leading figure in the accelerators field.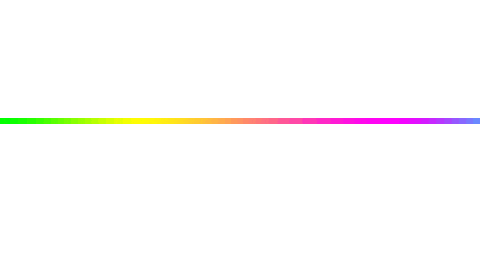 The Symposium will be held remotely.
The connection will be provided by the Cisco Webex(Zoom) platform.
The Cisco Webex(Zoom) link to join the Virtual Symposium Room will be sent by email to all registrants in due time.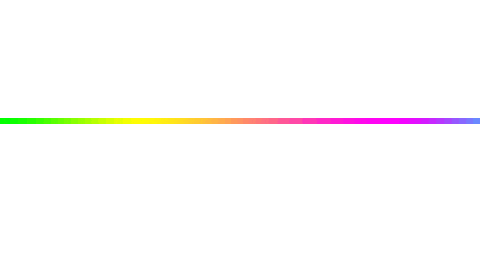 Participants in the Symposium are invited to register via web using the online registration form.
REGISTRATION DEADLINE: 3 June 2021