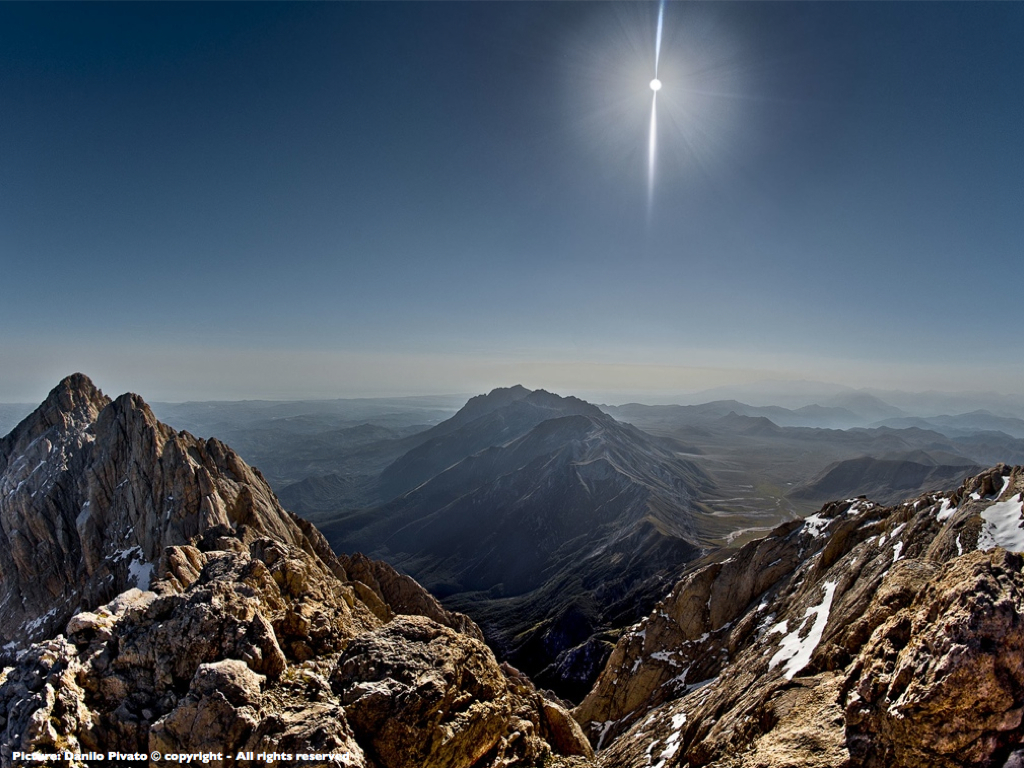 The aim of the Institute is to get PhD students directly involved into the research projects of LNGS, the world-leading laboratory for underground astroparticle physics and nuclear astrophysics.
Hands-on activities will focus on the following topics:
- Dark matter (DAMA, XENON, DARK SIDE, CRESST)
- Neutrinoless double beta decay (GERDA, CUORE, LUCIFER)
- Neutrino oscillations (BOREXINO, OPERA, ICARUS)
- Nuclear astrophysics (LUNA)
- Low radioactivity measurements (STELLA)
- Geodesy and general relativity (GINGER)

A series of lectures will provide the background needed for the proposed activities. Students will report their results at the end of the Institute in a proceedings paper on a peer-reviewed journal.

The school is limited to 30 participants. The selection of participants is now finished and results of the selection were individually notified by email.

FEE
Summer Institute fee is 400 euros.
Unfortunately it was not possible to accept all fee waiver applications due to budget constraints.
Applicants can can send bank transfer to the following bank account:
Bank name: UNICREDIT BANCA, FRASCATI, I.N.F.N.
Bank account holder: CONTO CONGRESSI E FORESTERIE LNGS
IBAN: IT 13 V 02008 39105 000102577667
BIC / SWIFT: UNCRITM1385
Reason for payment (very important!): SUMMER INSTITUTE FEE
Deadline for payment is September 1st, 2014.
You can also use your debit / credit card by using the point of sale payment machine (POS) at LNGS Administration Office in the first 2 days of school.

LODGING
Students will be lodged at a nearby hotel. B&B cost and meals will be covered by the Organizing Committee.

TRAVEL INFO
Unfortunately no airfare support is possible due to bodget constraints.
The Organizing Committee will provide shuttle bus from Rome airports on September 21 and from LNGS to airports on October 3 at no cost for the students. Timetable will be finalized soon.
Furthermore daily shuttle buses will pickup people from hotel and will bring them back at the end of each school day.
Furthermore also buses to excursions in the weekend are included in the transportation plan of the Summer Institute which is completely covered by the organizing committee.
Check Venue and travel info section for more detailed information.