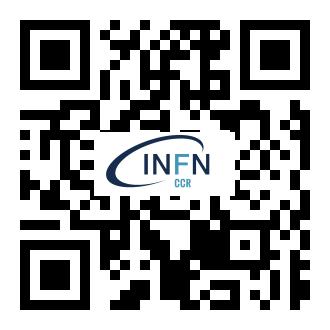 The Seventh National Seminar on Innovative detectors (SNRI-VII) is an INFN Educational Program for researchers and technologists aiming at improving awareness and knowledge on the "state of the art" in novel detection techniques. The course will investigate current limits and future developments as well as various related aspects such as simulation, signal acquisition, tracking, particle identification and much more.
Although intended for INFN personnel, the course is also opened to a limited number of external participants, so-called "auditors".
SNRI-VII is organized by INFN in Turin.
While filling the registration form the applicants will be prompted to upload a short CV. Please have the file ready in advance.
The applicants will receive notification about their acceptance by September 11
| | |
| --- | --- |
| The Seminar is part of the INFN Educational Program for the INFN personnel; nevertheless a limited number of external auditors is welcome. | |