The goal of the NEPTUNE project was to investigate the use of nuclear reactions triggered by protons generating short-range high-LET alpha particles inside the tumours, thereby allowing a highly localized DNA-damaging action. Specifically, we consolidated and explained the promising experimental in-vitro results where a significant enhancement of biological effectiveness was achieved by the p-11B reaction. Moreover, the p-19F reaction, which also generates secondary particles potentially leading to local enhancement of proton effectiveness, was investigated. The in-vivo imaging of 11B and 19F carriers was also studied, in particular by optimizing 19F-based magnetic resonance.
====> ZOOM LINK FOR THE ONLINE CONNECTION: https://cern.zoom.us/j/6296929919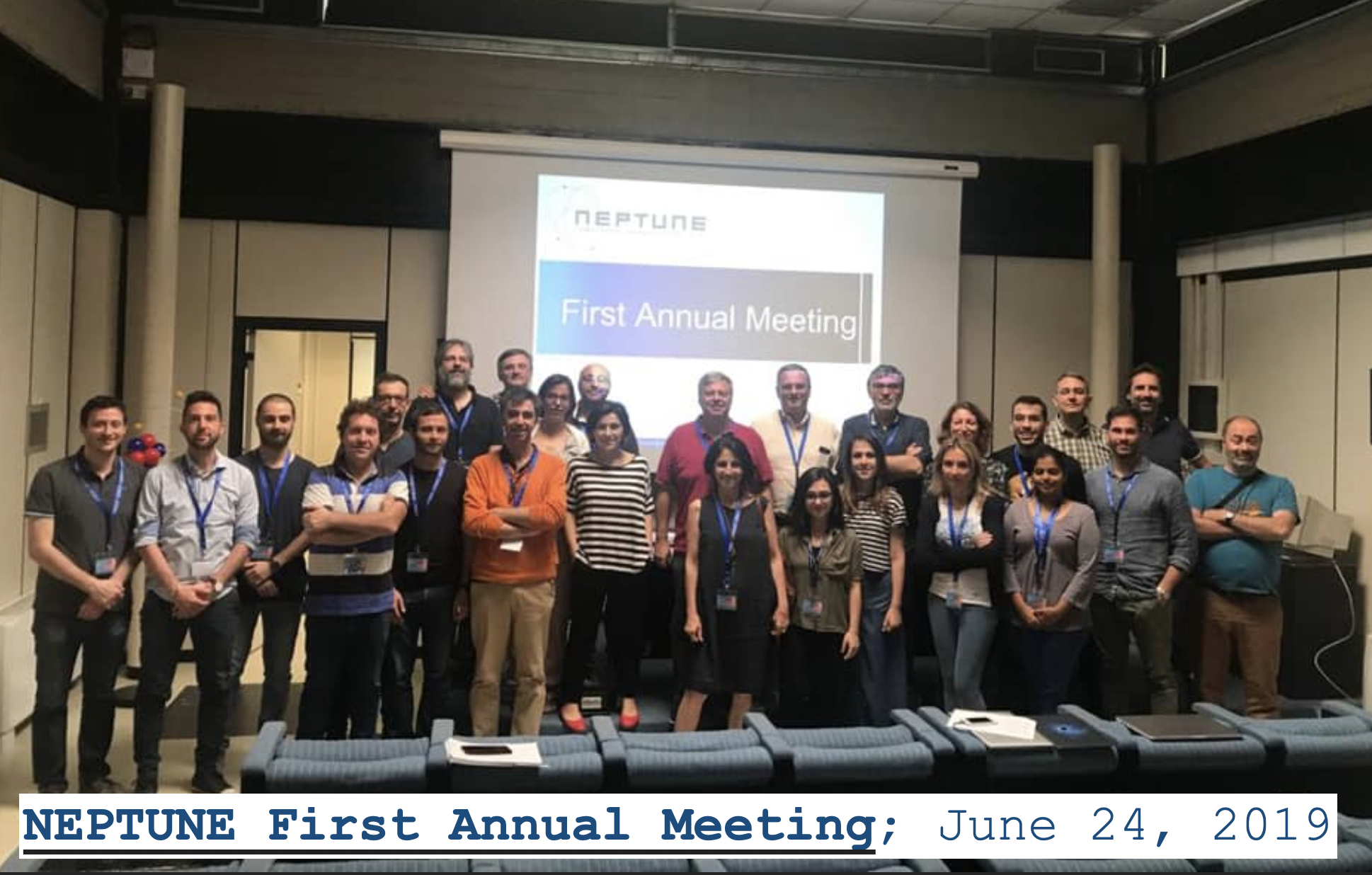 Registration
Registration for this event is currently open.